Plant care can be overwhelming.
Light exposure, pot size, and plant type all determine when your plants need water.
That's why we created an app to simplify houseplant care using AI-powered plant watering suggestions.
With our app and the right watering cadence, your plants will thrive.
​
Houseplants need your help
Greg is the simple virtual assistant app for plant parents.
Our app gives you useful watering recommendations that are personalized to help each of your plants thrive.
By using Greg, you'll join our plant community and help our AI platform learn and improve over time.
Our plant community, along with a global team of data collectors, is helping us discover new insights about plant care.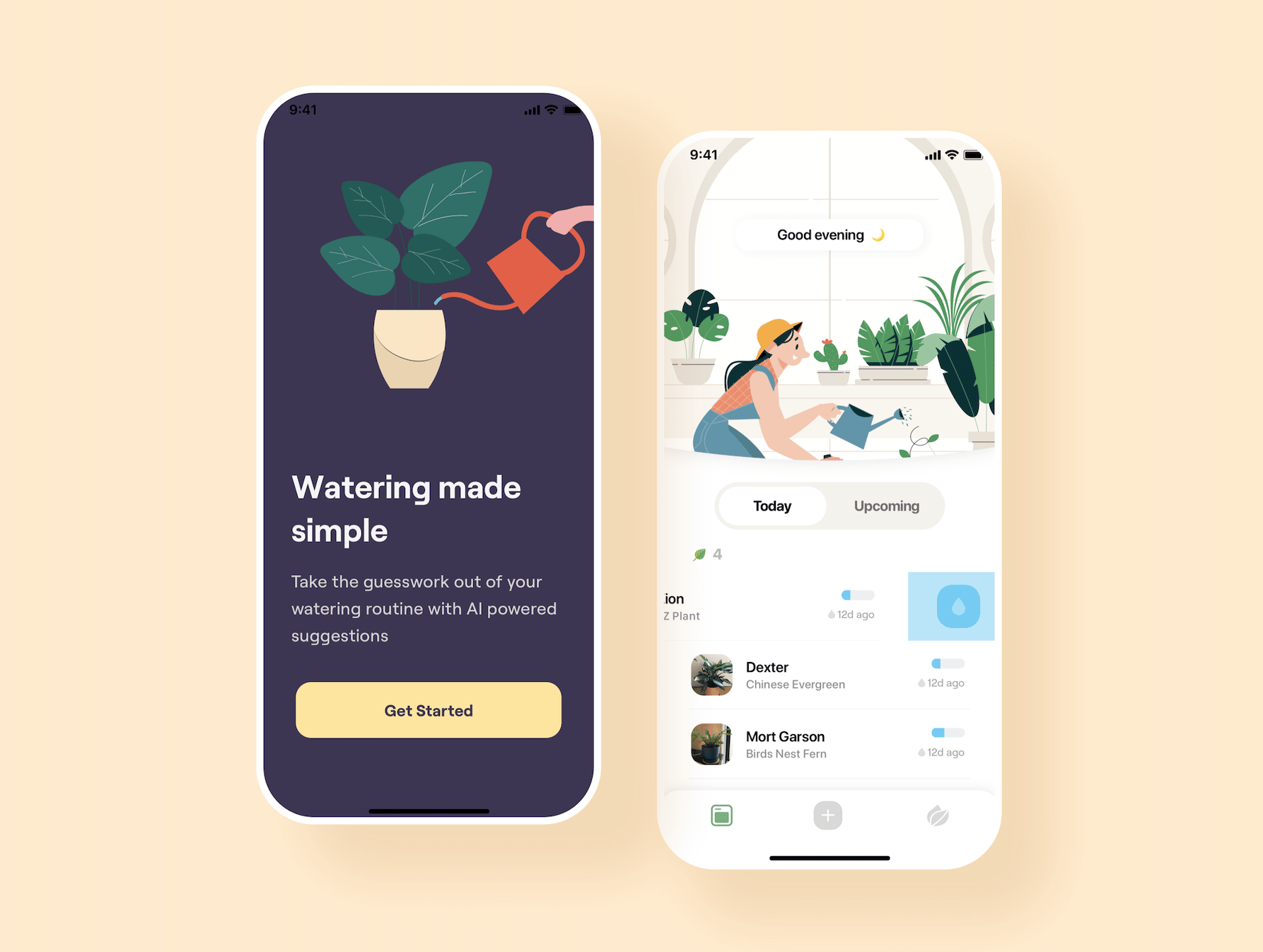 ​
We respect your privacy. Unsubscribe at any time.
​
The Greg App is the brainchild of Gregarious Plant Labs, Inc.